Your Fort Worth Business Needs Protection From Pests
Your business is a significant investment in money, time, and heart, and you do many different things to protect its success – but are you protecting it from pests? A pest infestation can damage your building and inventory, cause illness or injury to your customers and employees, and irreparably damage your reputation. Protect your DFW business from local pests with a little help from your Dallas-Fort Worth pest control experts here at Lonestar Safe Pest.
Our Commercial Pest Control Process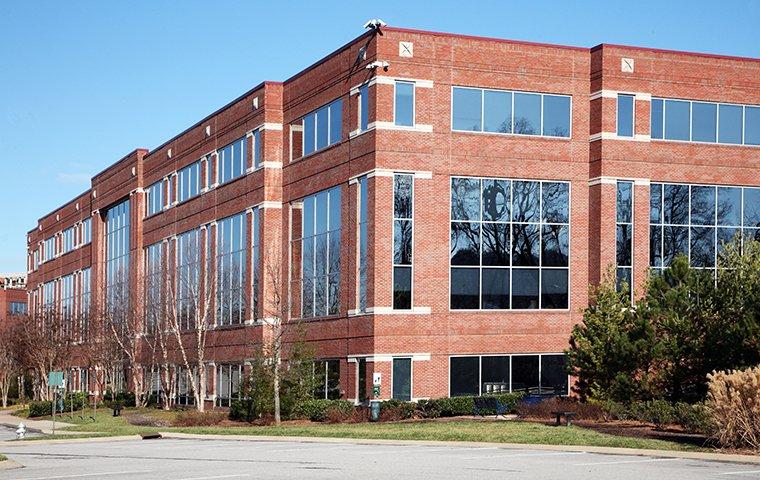 Whether you have an existing pest problem or wish to prevent one from occurring, you need Dallas professional pest control to protect your business. Lonestar Safe Pest provides customized solutions to your commercial pest control needs.
We begin with a detailed inspection of your property. This review allows us to identify your current pest problems and determine areas of concern. With this information, we can provide you with a treatment plan and a quote for our services. Your business's particular pest control needs will determine which services we perform. We offer general pest control treatments, as well as specialty services for specific pests. Most businesses require a monthly recurring plan to ensure that pests are eliminated and remain out of your building.

Since our services come with a pest-free guarantee, you won't have to worry about a recurrence. If pests return within 60 days of treatment, we'll return to re-service your property at no additional charge.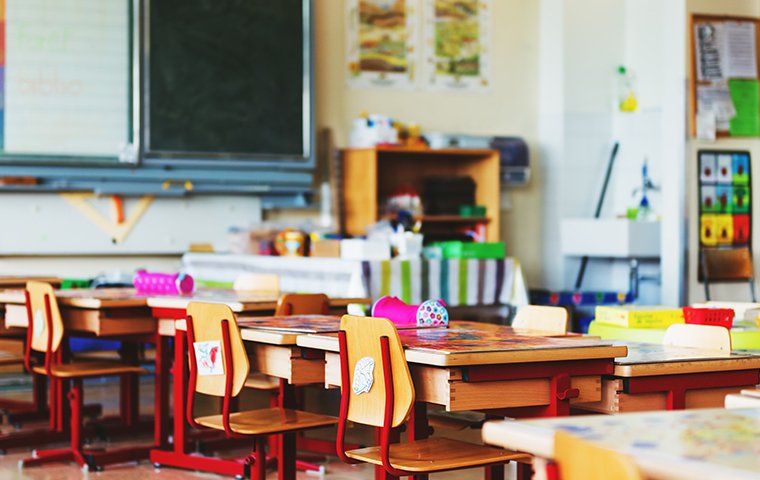 Educational
From daycare centers to universities, when students are in your care, their education is not the only thing you need to be concerned with. Protect your students' health and safety by partnering with Lonestar Safe Pest.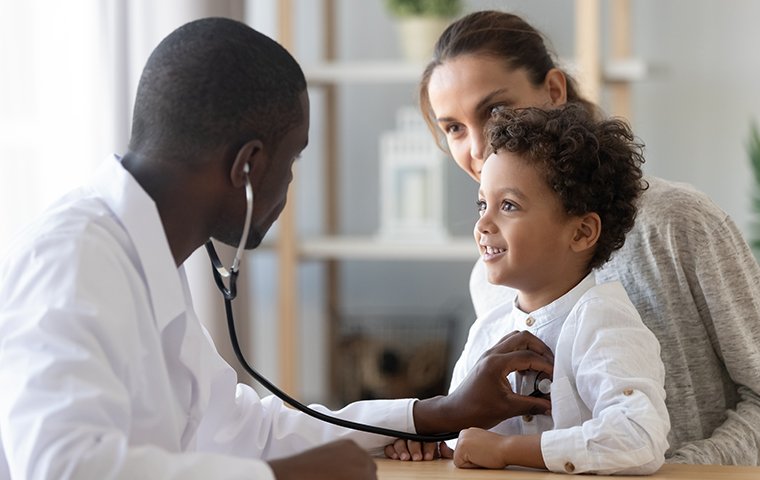 Healthcare
Pests can cause serious health problems, especially in a population whose health is already compromised. Keep your patients as healthy as possible by ensuring a pest-free environment with help from Lonestar Safe Pest.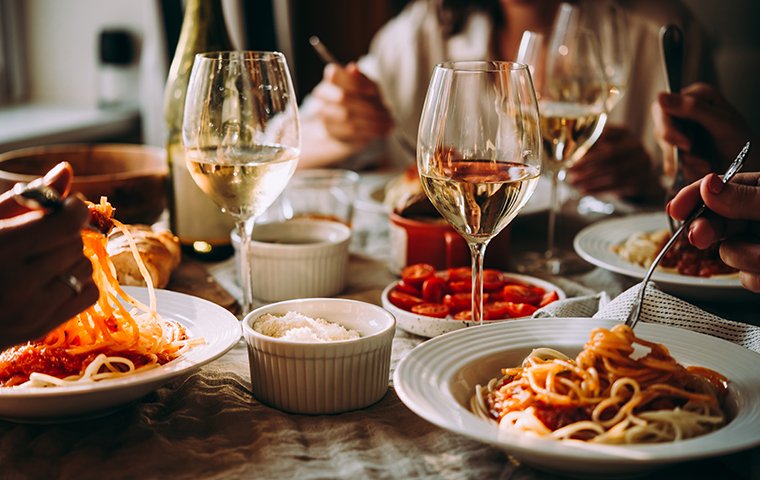 Restaurants
When you run a restaurant, sanitary conditions and practices are a must. Pests expose your customers to illness and injury, destroy your reputation, and put you at regulatory risk. Protect your restaurant with the help of Lonestar Safe Pest.
Why Lonestar Safe Pest Is The Safe Choice
At Lonestar Safe Pest, we can solve your commercial pest control needs; here are several reasons you should trust our company with protecting yours.
We are a local, family-owned-and-operated company that understands the unique pest pressures business owners in our area face.

Our company puts customer service as our number one priority.

We offer a pest-free guarantee.

We use integrated pest management techniques to ensure that your pest problems don't return.

We will do whatever is necessary, including taking extra time at a job, to ensure that the job is complete.
We're Here For You
As fellow business owners, Lonestar Safe Pest understands the pressures you face every day to make your business a success, and we want to help ensure that success. Our commercial pest control protects your business from pests that threaten your property, customers, employees, and reputation. At Lonestar Safe Pest, we're here for you! Call today to learn more about our commercial and residential pest control plans.
Request Your Free Inspection Today
Complete the form below to schedule your no obligation inspection.