Protecting The Ones You Care About Most with Residential Pest Control in Fort Worth
When pests get into your home, they threaten the health and safety of your family by damaging your home, and introducing dangerous and disease-causing pathogens into your environment. Keeping our area's toughest pests out of your house can seem like a daunting task, especially in here in DFW, where pests are a year-round concern; however, by partnering with the local Denton and Dallas pest control professionals at Lonestar Safe Pest, you'll receive the protection you need to keep a pest-free home.
Our Home Pest Control Offerings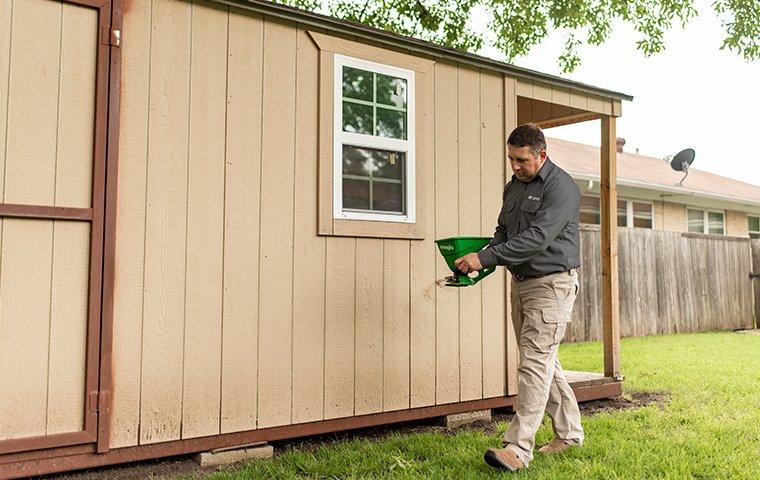 For protection against the most common pests that invade homes in our area, you can't go wrong with our recurring pest control plan. We begin by gathering information from you over the phone in order to provide you with a quote for services. We then set up your initial service visit.
Our residential pest control plan covers over 27 common pests, including ants, spiders, cockroaches (including German roaches), crickets, and earwigs. We use Integrated Pest Management techniques that take a comprehensive approach to pest control, not only eliminating current problems but also making necessary changes to ensure you don't have a future outbreak.
Our interior treatments include the following:
Odorless baseboard product application

Dusting of plumbing lines

Attic inspection
Our exterior treatments include the following:
Power spraying of perimeter

Granular application to the yard

Weep hole dusting

Spider web and wasp nest knockdown
After the initial service visit, we'll set you up on a bi-monthly schedule. This timing ensures continuous protection against pests. Our general pest control plan also comes with a 60-day guarantee. If pests return within 60-days of treatment, we'll return to your home to re-treat it – free of charge!
We also offer organic pest solutions that are nontoxic, natural, and environmentally conscious. You will receive the same amount of protection as you would with any other products. We understand that some households require more unique methods of pest control, which is why our organic services are completely customizable so that we can find out what works best for both you and your home!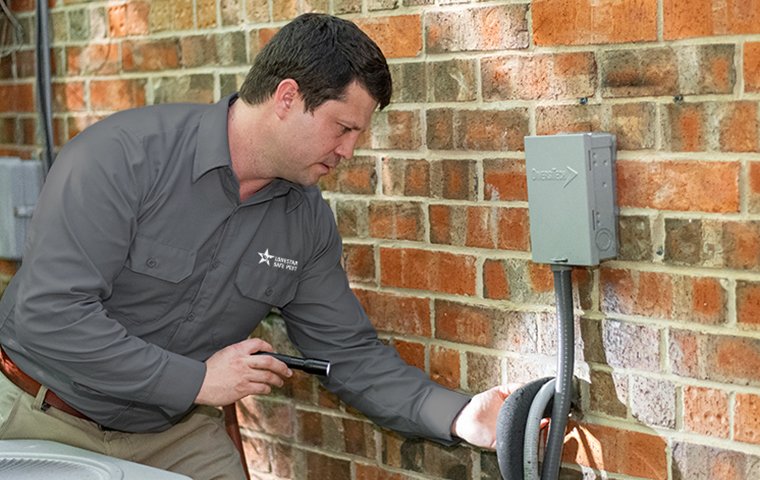 Inspection
At Lonestar Safe Pest, we understand that inspections need to be an integral part of every service visit. Inspections allow us to determine how our treatments are working and if any modifications are necessary.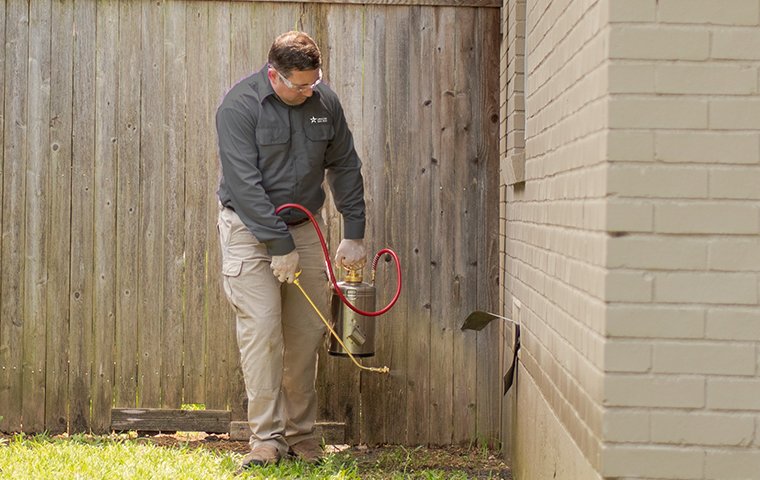 Treatment
Lonestar Safe Pest treatments are thorough and cover both the interior and exterior of your home. Our general pest control plan covers over 27 pests that are common invaders of DFW homes.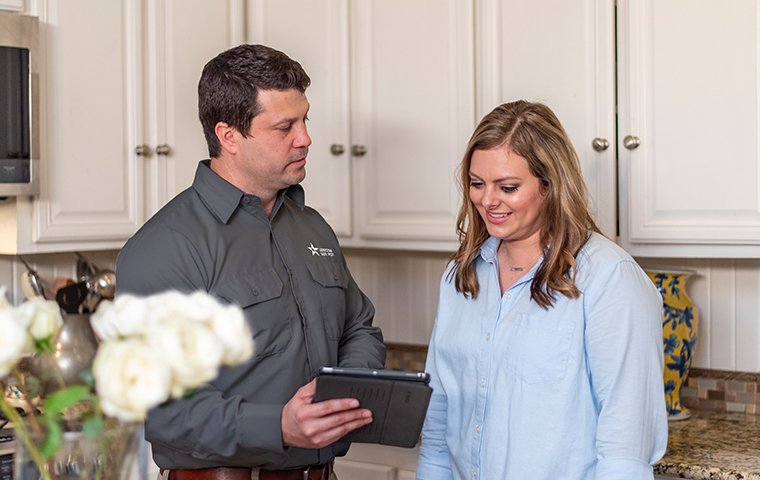 Follow Up
Lonestar Safe Pest's general pest control plan includes bi-monthly service visits. After your initial service visit, we'll return every two months for follow-up treatments. We also have a 60-day pest-free guarantee.
Our Specialized Pest Control Services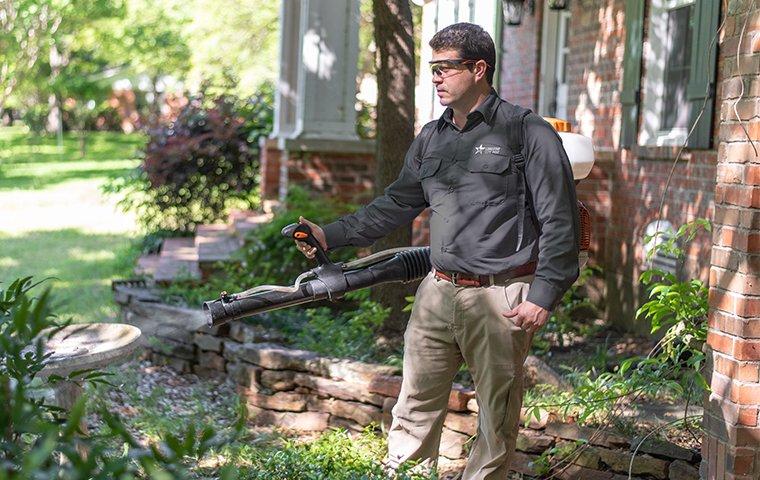 If you need protection against a particular pest, Lonestar Safe Pest also offers several pest control options for specific pests.
Our specialty services include the following:
For more information on each of the specialized services we offer to Dallas-Fort Worth homeowners, please reach out to Lonestar Safe Pest. Our experts are standing by and happy to help!
Defending Your Dallas-Fort Worth Home From Pests
Your home is a big investment, both in money and time, and you do your best to protect it. Let Lonestar Safe Pest help with our comprehensive home pest control plans. When you choose Lonestar Safe Pest, you'll receive top-notch customer service and unparalleled pest control. Protecting your home and family has never been easier!
Request Your Quick Inspection Today
Complete the form below to schedule your no obligation inspection.